About Us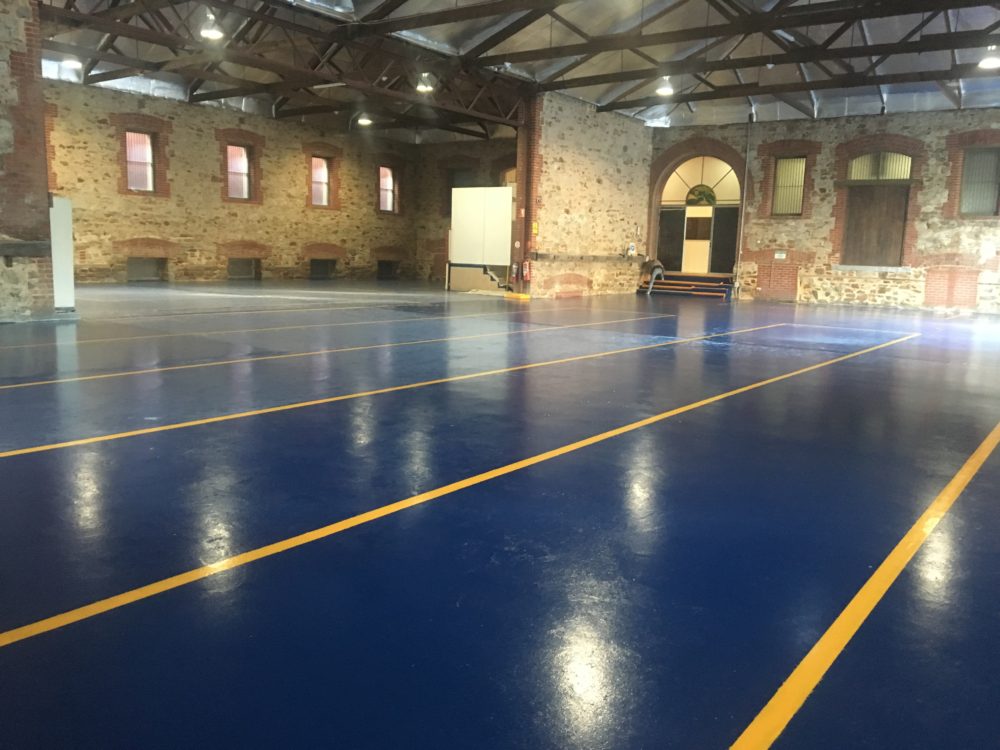 Swan Coatings is a local family owned and operated floor finishing business combining over 20 years of experience and success in the floor resurfacing industry here in Adelaide as well as in Germany with a modern approach to concrete resurfacing and anti-slip flooring treatments. We are a South Australian licensed applicator for epoxy flooring, polyurethane flooring and polyureas as well as non-slip solutions for concrete , tiles and sustainable decking (APR).
Swan Coatings services residential, commercial and industrial clients in and around Greater Adelaide with customised resurfacing solutions. We believe no project is too small to be treated with utter most care and the correct system to ensure 100% customer satisfaction, compliance and a long lasting floor finish. Please refer to our Testimonials to find out our client feedback.
Our owner manager Swan holds a Masters in structural engineering and has more than 20 years experience in the building and construction industry. Her vision for Swan Coatings is to provide architectural pleasing floors for Adelaide, which are compliant to the current safety standards reducing accident risks. Swan will personally ensure that your floor receives the right resurfacing treatment and meets all your requirements and legal obligations.
Our Philosophy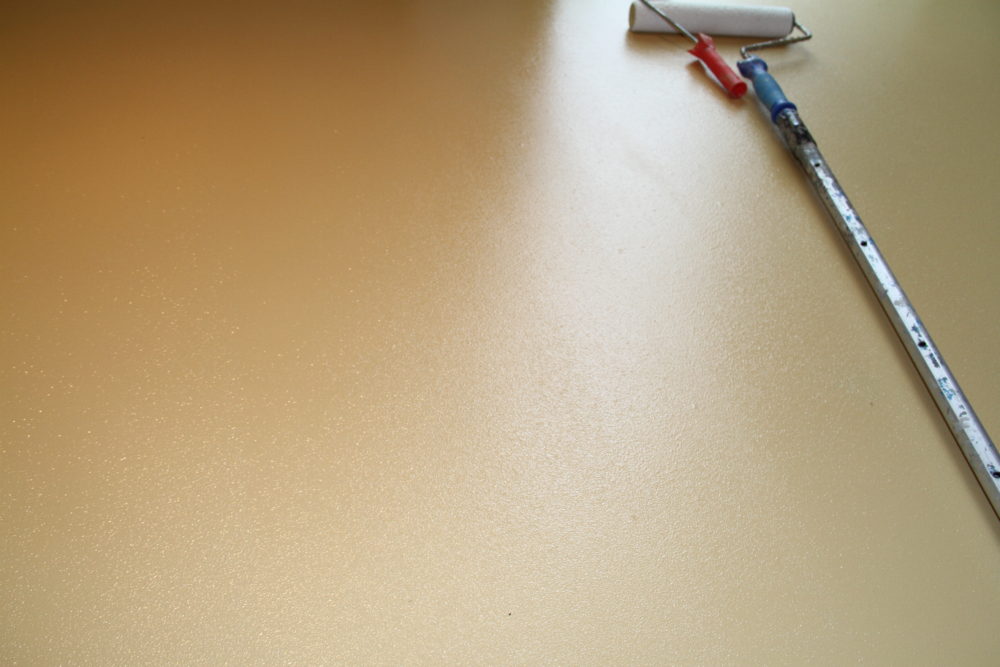 Swan Coatings stands for high quality floor resurfacing solutions and applications. We pride ourselves that we not just apply any epoxy floor coating but we ensure the right concrete non-slip resurfacing system for your specific need is selected and expertly applied by us. It is utmost important for the durability of any floor coating system that the substrate is assessed and treated correctly to ensure a successful coating application. We included this for you as part the Swan Coatings service, free of charge.
Swan Coatings believes that no two projects are the same and every project deserves our full attention and care. We pride ourselves that we complete each project as if it was our own living room combining the German attention for detail and need for perfection with timely, clean and tidy workmanship and excellent customer service.
We are installing only highest quality coating systems from local and international suppliers from Europe, Canada and the US that have been tested by us to meet our high quality standard. That allows us to meet each project's specification and requirement to the highest standard. To ensure your long lasting satisfaction and floor durability, we provide our applicator warrantees and a recommended maintenance regime to help you look after your floor long term.
During the initial free of charge consultation and site assessment, we will evaluate your resurfacing ideas, requirements and budget discussing different solutions with you to match the proposed system to you and your floor. It is part of our business philosophy that you are fully aware of what you spend your hard earned money on and are able to compare apples with apples when you make the decision to proceed.
Our services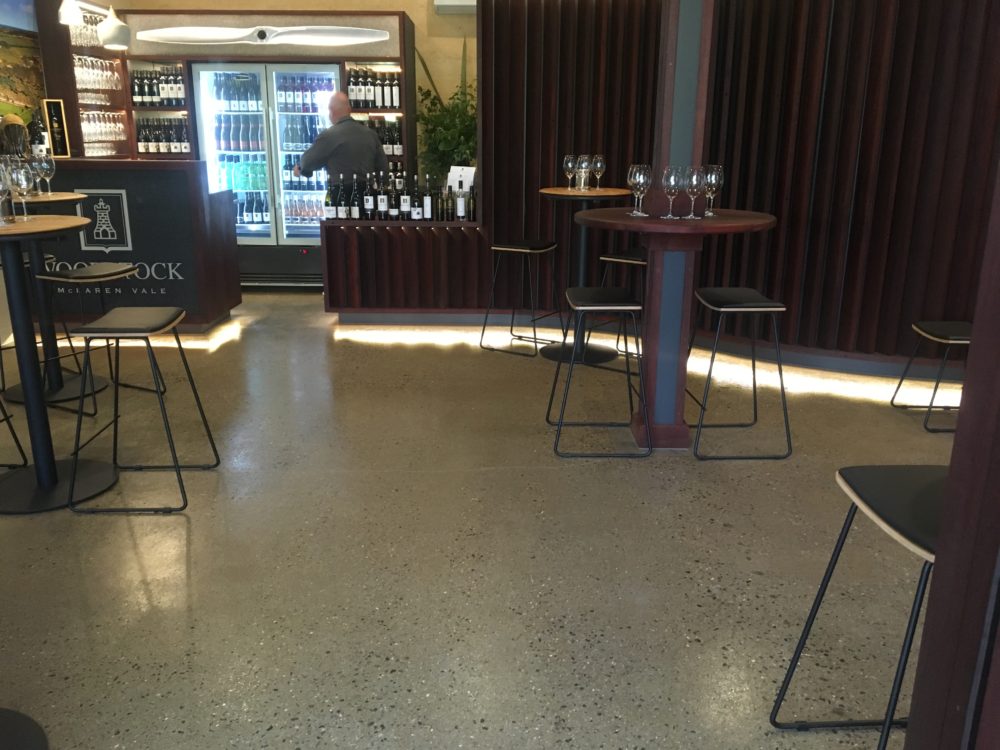 Seamless floors have become a great alternative to tiles, paving or bare concrete as they enable you to make an architectural statement as well as provide an easy to maintain, safe and hygienic and sustainable flooring solution that can be updated as easy as replacing a carpet.
Swan Coatings offers beautiful concrete resurfacing and seamless flooring system for Greater Adelaide, which include epoxy, polyurethane and polyurea floor coatings as well as naked floor solutions with a high gloss or satin finish. The possibilities also include a great variety of non-slip flooring solutions to meet Work Health and Safety (WHS) requirements by ensuring the correct level of anti-slip is applied in accordance with the latest Australian Standards and HB 198.
Having applied those systems for over 20 years in the family business and having the technical expertise, we will be able to provide a solution to your every floor coating needs.Swan will inspect your floor and assess it for structural adequacy, surface cracking and contamination, moisture content, etc. to provide you options of floor coating system solutions to suit your need and budget using epoxy, polyurethane or polyurea floor coating systems as well as a large variety of non-slip aggregates. She will bring a broad range of samples to the consultation and explain to you the pros and cons for your specific project, be it residential or commercial and industrial.
We have developed a range of exclusive anti-slip treatment systems depending on the non-slip requirements your floor. Our anti-slip flooring systems have been tested and certified by a NATA accredited laboratory and categorised in accordance with AS/NZS 4586-2013, AS/NZS 4663-2013 and HB 197 (HB198). If you are unsure about your requirements, we are more than happy to assist you in selecting the right level of anti-slip for your or your clients floor.